Corporate Training
To enable your team to learn and stay productive, work smart way for your Business.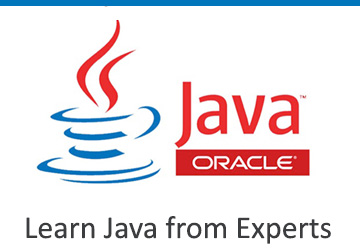 Java Training
Java is the most popular language. It's used in more than 100 Billion devices, smartphones, tablets, watches, servers, artificial intelligence, games, and even robots!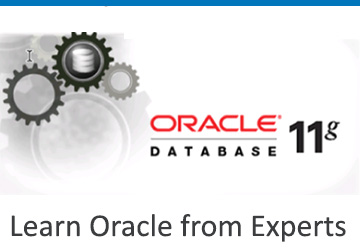 Oracle Training
Learn from the Oracle Certified professional about Oracle Database 11g SQL, PL/SQL, and Administration.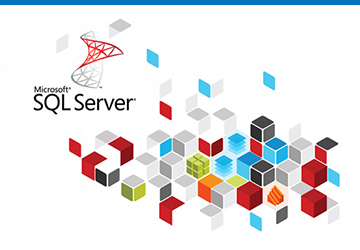 Microsoft SQL Server Training
Learn from the experts, Microsoft SQL Server Database Architecture, Management, and Optimization.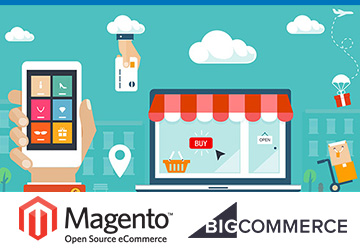 E-Commerce Training
Learn from the experts, how to design, develop, launch, and grow the E-Commerce Store, using Magento Commerce and BigCommerce.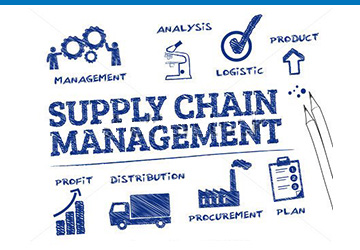 Supply Chain Management Training
Learn from the Supply Chain Professional, Strategy, Procurement, Distribution & Logistics.